WHO ARE ARE
Welcome to Chem-Serv, your trusted and esteemed partner in delivering top-of-the-line chemical cleaning solutions. With over four decades of industry expertise, we have emerged as a leading manufacturer of high-quality chemical cleaning products. Our unwavering commitment to exceptional proficiency, unparalleled service, and superior chemicals distinguishes us from our competitors.
At Chem-Serv, we cater to a diverse array of industries, including food processing, beverage, restaurants, janitorial, commercial cleaning, automotive, and industrial businesses. We possess an in-depth understanding of the distinct cleaning and sanitization requirements inherent to each sector and pride ourselves on providing tailored solutions that precisely meet their specific needs.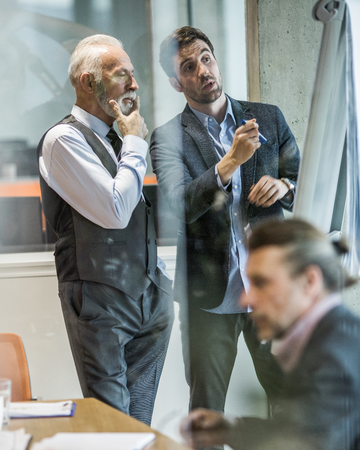 Four Decades of Excellence.
Family-Owned and Operated

At Chem-Serv, we take great pride in being a family-owned and operated business for over 40 years. As a family, we have nurtured and grown our company, infusing it with the values that have been passed down through generations.

Unwavering guidance and assistance

We ensure that you receive the precise products and knowledge required to achieve optimal cleanliness and safety within your facility.

Highest industry standards

Our products undergo rigorous testing and meticulous quality control measures to ensure their efficacy, safety, and environmental sustainability
Prioritizing Health and Hygiene
At Chem-Serv, we recognize that cleanliness encompasses far more than mere aesthetics—it entails maintaining a healthy and hygienic environment. Consequently, our chemicals are meticulously crafted to effectively eliminate germs, bacteria, and contaminants, offering you the peace of mind that comes with a pristine and secure space for both your valued employees and cherished customers.
Explore Our Extensive Range of Specialized Products
Tailored Solutions
Your Responsible Partner for Eco-Friendly Cleaning Solutions
Choosing Sustainability
Meeting Your Cleaning and Sanitization Needs at Chem-Serv
Customized Solutions
We extend our heartfelt gratitude for considering Chem-Serv as your preferred provider of chemical cleaning products. We eagerly anticipate the opportunity to serve you with exceptional proficiency, outstanding service, and quality chemicals that consistently surpass your highest expectations. Please do not hesitate to contact us today to explore how we can best support your cleaning and sanitization requirements.